Levain Bakery New York City
If you are wondering around " New York City " and have a hankering for a sweet treat, there's no better place than " Levain Bakery " locals and tourists flocks here for the world famous cookies.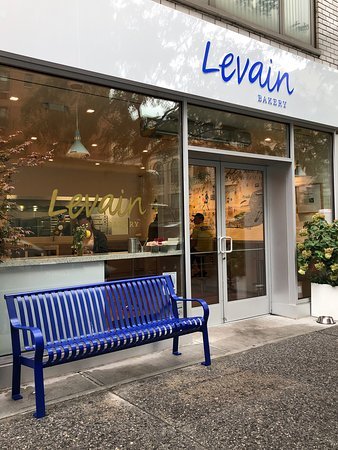 " Pam Weeks " and " Connie MacDonald " created " Levain Bakery " in 1995. Out of their passion for food, friendship and hard work. Competitive swimmers and triathletes " Pam " and " Connie " passed their grueling workouts by engaging in passionate conversations about starting their own company and banking which ultimately inspired them to leave their respective careers in fashion and finance. They opened a small bread shop in 1995, which they named as " Levain Bakery ".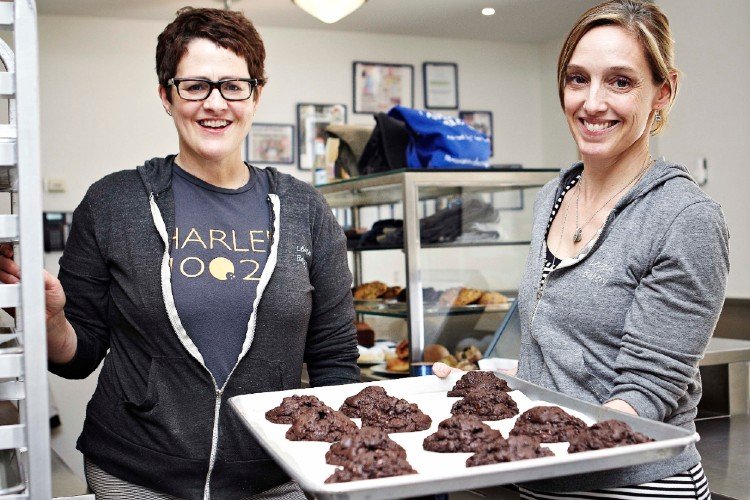 One day they created an ultimate chocolate chip walnut cookie to give them energy triathlon. They decided to sell a batch in their bakery and they flew off the shelves. An " Icon " was born. The cozy shop on " West 74th Street " quickly became a neighborhood favorite and destination for epicures travelers from around the world, hungry for the world famous " Six Ounce " cookies.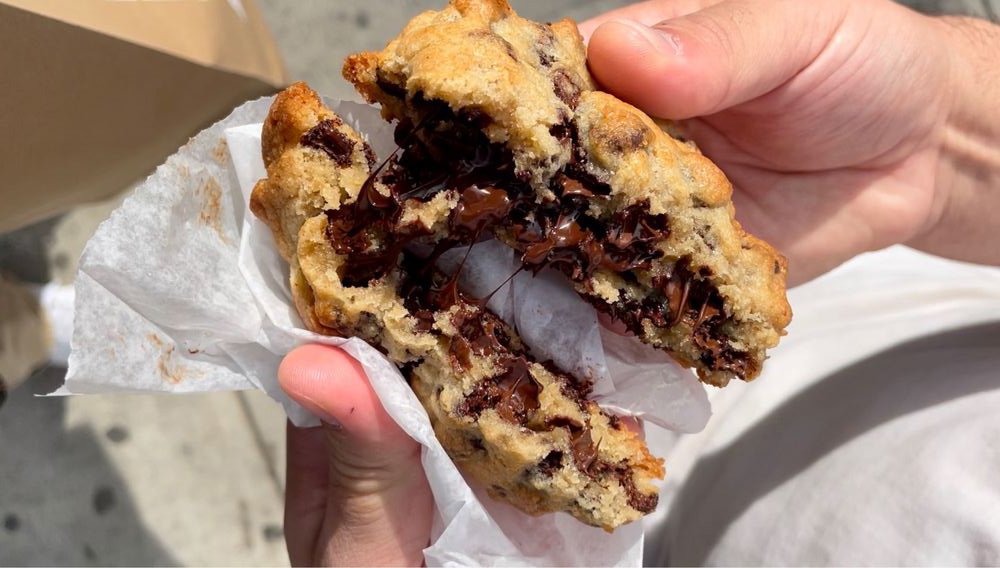 From the start they baked everything fresh on – site each high actions that remain solidly in place almost 25 years later. " Levain Bakery " now has eight locations with more to come.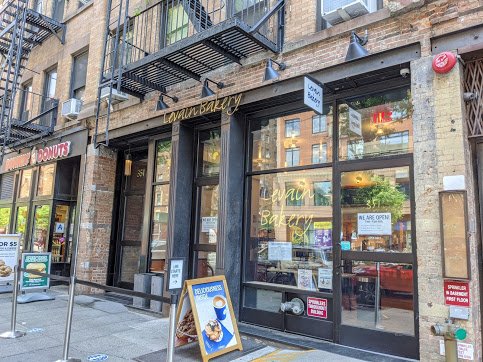 How they took their name
They take their name from the French word for the natural leavening agent made of flour, water and wild yeasts " Levain ". In the United States a " Levain " is more commonly known as a sourdough starter. While Levain Bakery is now best known for the six ounce cookies. " Pam " and " Connie " started their business making artisanal breads for restaurants around the " New York City ".
The shop is tiny. The staff is very friendly and the baked goods are excellent too not a café and also not crowded.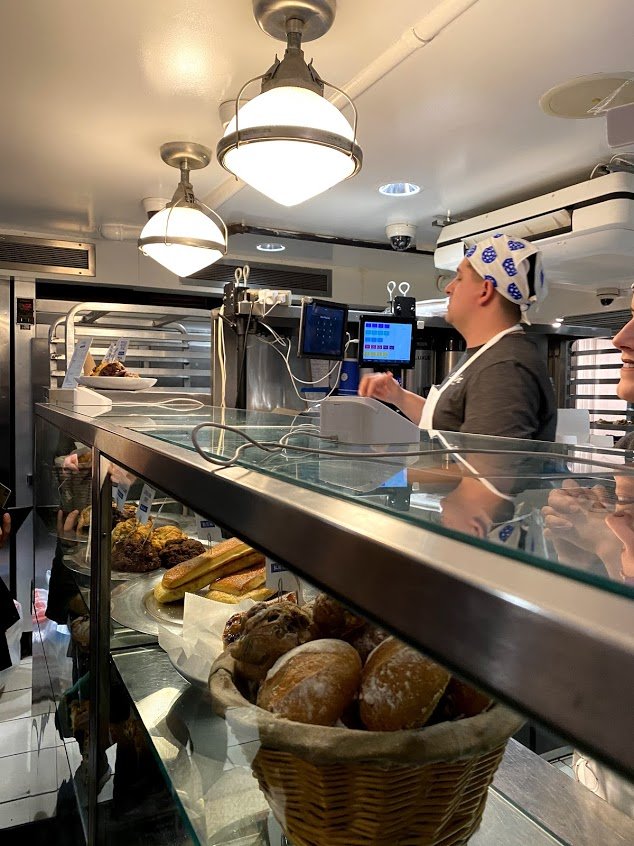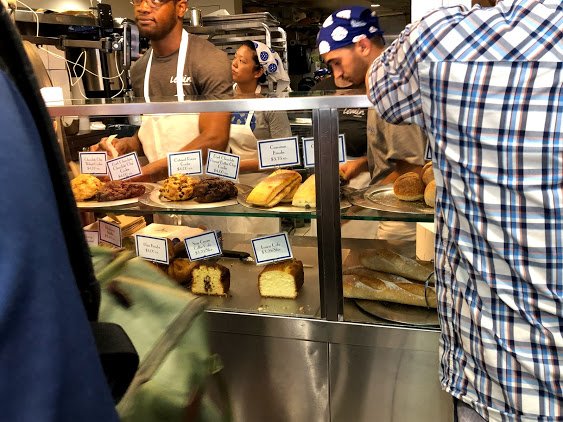 Levain Bakery Cookies
Legendary upper west side bakery cracking out consistently good big cookies. It's no small feat to be considered " NYC " best cookie. The cookies in the " Levain Bakery " are unrivaled. The flavors are amazing. There are five flavors and the most original one is " Chocolate Peanut Butter Chip ". but if you don't like peanut butter you probably won't like it. Classic chocolate chip and double chocolate chip tasted great as well. The cookie very easy to reheat. Just 5-10 minutes and 350 degrees and you can preserve them for a long time in the freezer. One whole cookie is too much for one. The cookies are soft and gooey in the center. Slightly under baked intentionally. They are a treat warm peanut butter. The combination of the dark chocolate and the perfectly melted peanut butter chips was decadent and rich.
" Levain " Menu
Frozen Chocolate Chip Cookies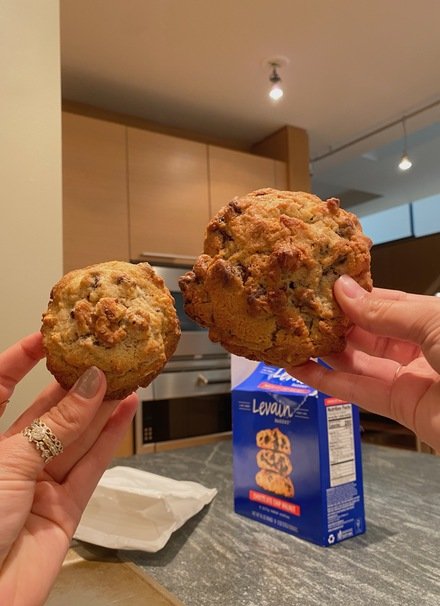 It is pretty hard to make a chocolate chip cookie that is so delicious that people will line up and wait up to an hour for one that is fresh out of the oven. But that's exactly what " Levain Bakery " native to New York City has done. " Levain " chocolate chip cookie head to the whole foods freezer aisle nationwide and pick up a ready to bake box of them.
One priority for the bakery is making sure the cookies stay frozen the entire time before reaching the customer. " Levain " first experiment with a shelf stable cookie, but it didn't have the same texture as the cookie straight from the bakery. If the freezer cookies takes off " Levain " is hoping to added other products like cake and brioche to the frozen aisle.
Chocolate Chip Walnut Cookies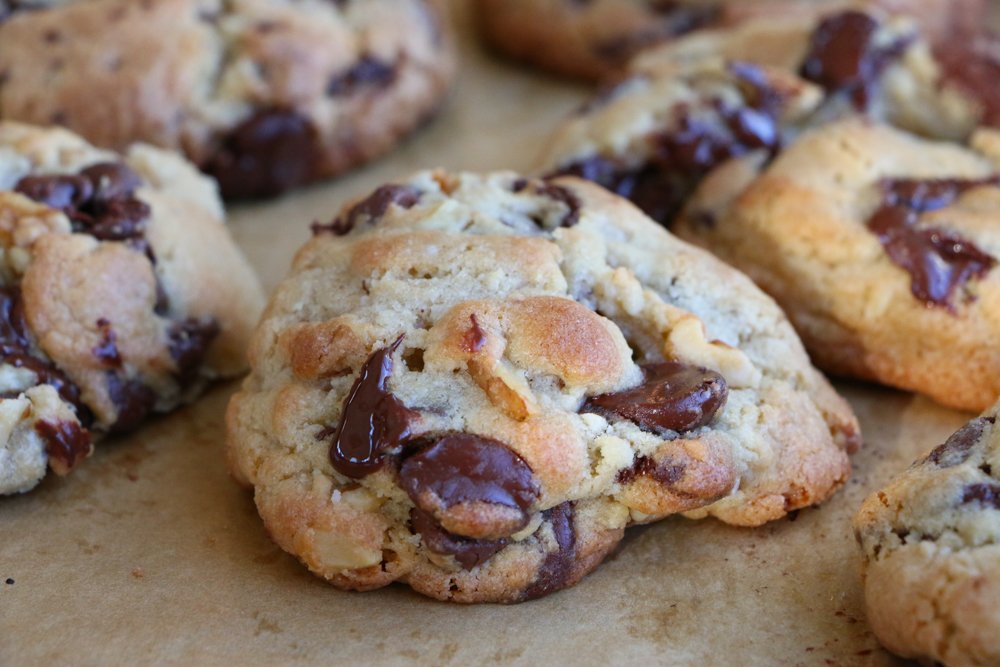 Our signature cookie is packed with semi-sweet Chocolate Chips and chunks as walnuts so every single bite is as good as the one before. Thick, huge and gooey but crisps on the outside, the New YORK TIMES says these may possibly be the largest most divine chocolate chip cookies in Manhattan.
Oatmeal Raisin Cookies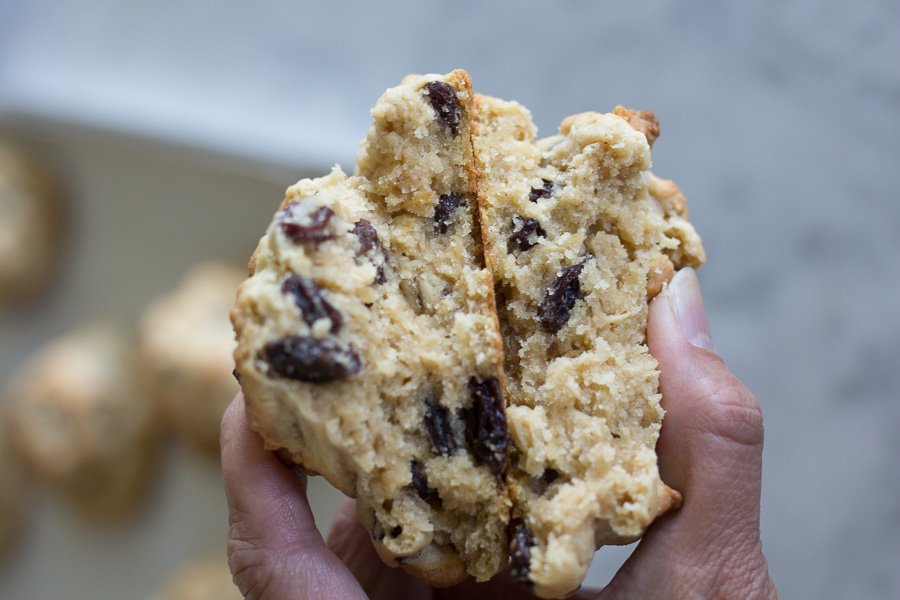 Huge mounds of oatmeal cookie golden brown on the outside moist on the inside are crammed with the plump baked raisins. These six ounce cookies are rich and buttery a decadent version of a traditional favorite.
Dark Chocolate Peanut Butter Chip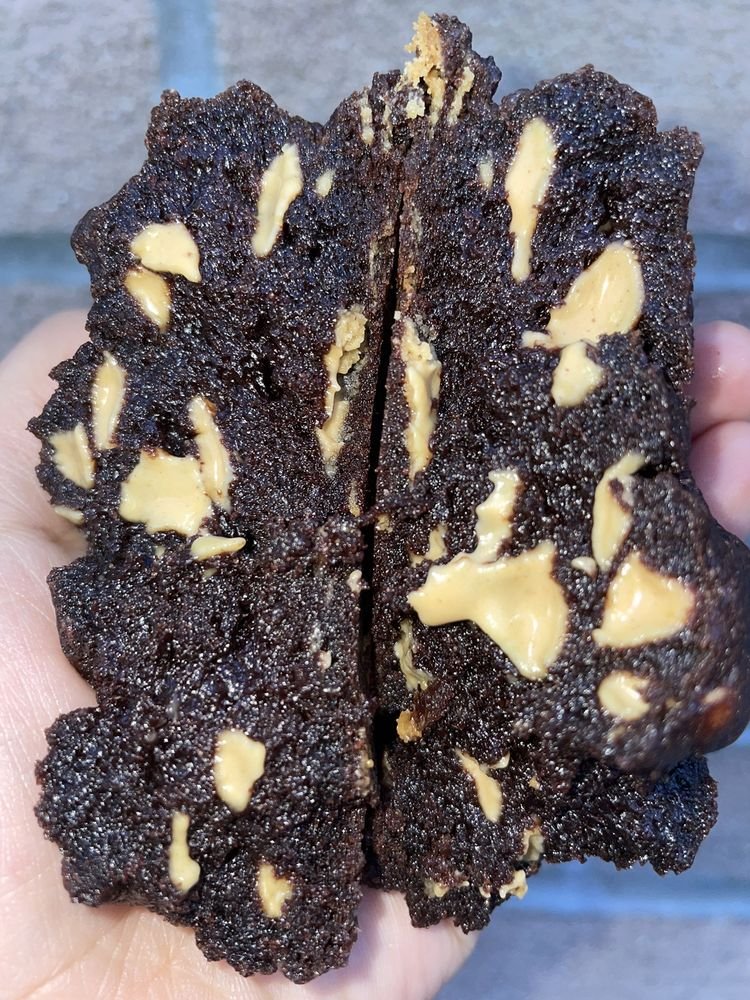 The perfect combination of dark chocolate with peanut butter chips two classic flavors got ever better when combined in this tasty. Over the top combination cookie. Dark chocolate cookie dough provides the sweet and peanut butter chips add the savory. A delicately balanced delicious treat when you want the best of both worlds.
Dark Chocolate Chocolate Chip Cookies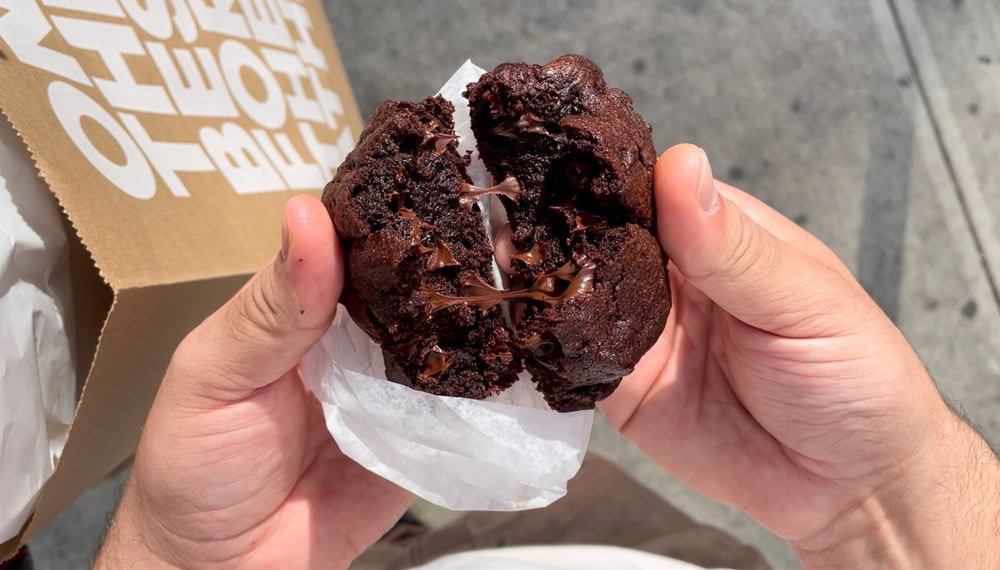 A chocolate lover's dream made with dark chocolate cocoa and semi-sweet chips. These chewy, rich cookies are a chocolate lover's dream. Prepared with an extra dark French cocoa and semisweet chocolate chips. They come out of the oven with molten larger of chocolate swirling together. As beautiful to look at as they are to eat. They are guaranteed to satiate even a Cho colic's craving.
Baguette
Soft and chewy on the inside, with a crispy crust to welcome gaur bite.
Country Boule
Delicious dough as with the baguette but the size and shape give it an altogether different feeling. A perfect bread for slicing for toast or sandwiches.
Whole Wheat Walnut Raisin Rolls
Healthy delicious dough as the loaf but an altogether different fell great as breakfast on the run or a dinner roll, a satisfying delicious snacks on their own and also amazing with nut butter or cheese.
Assortment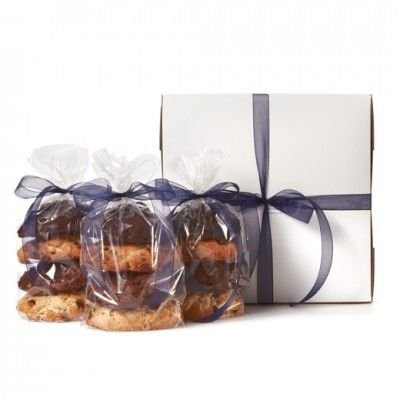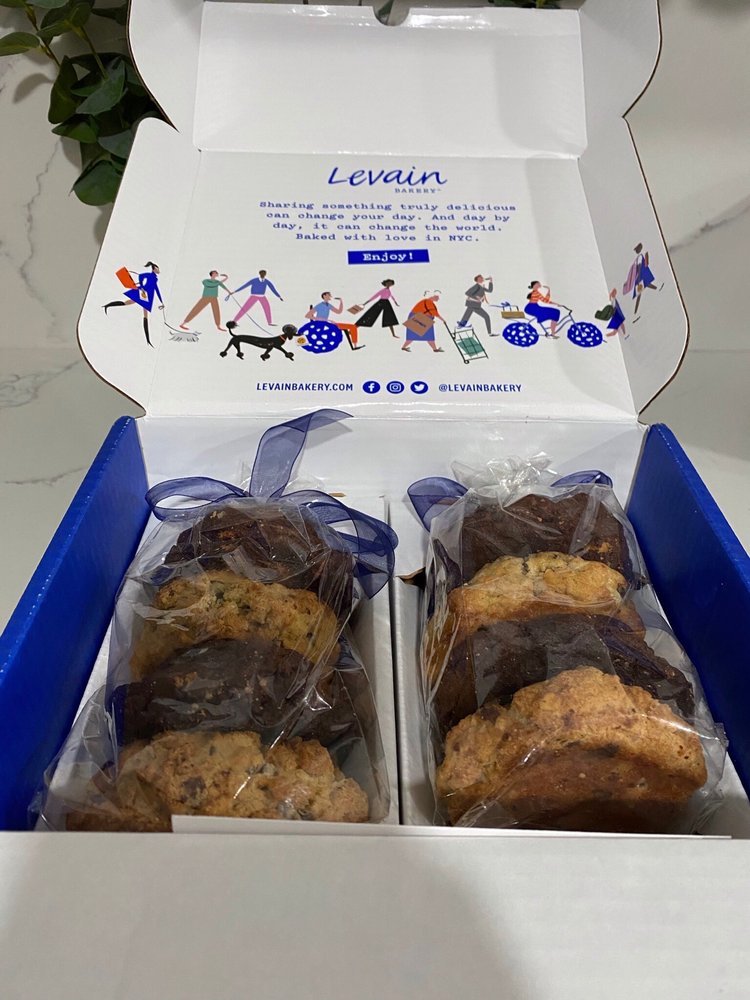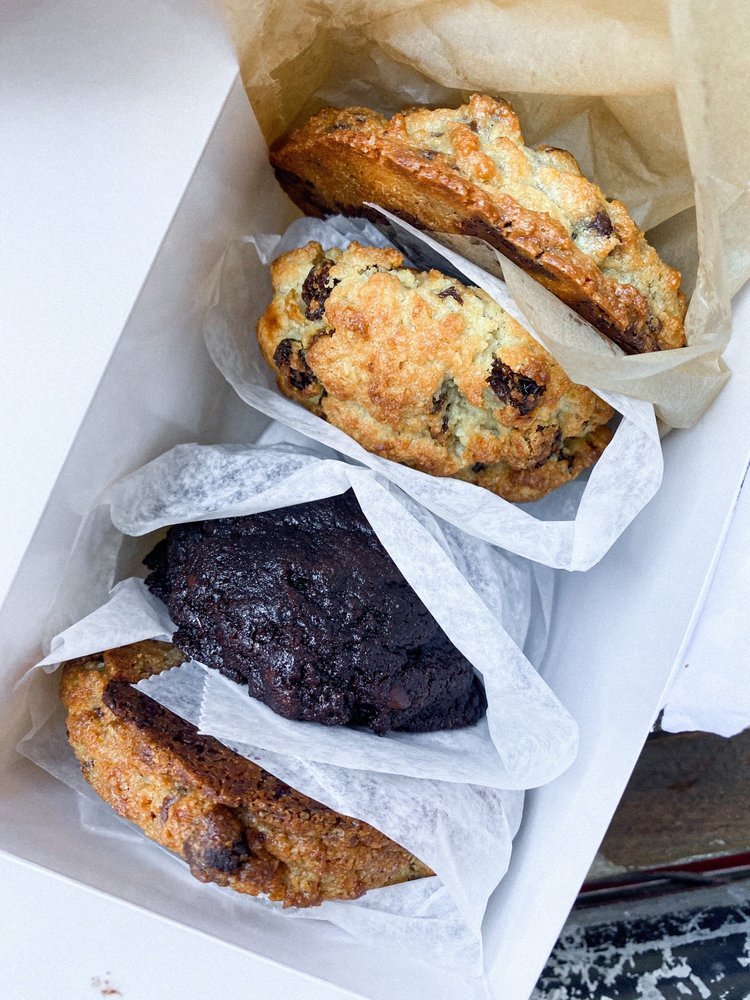 There are so many different varieties of other snacks and baguettes you can enjoy. So hurry up guys visit " Levain Bakery " in New York City and taste the best cookie in the world.
Levain Bakery Address:
167 W 74th St,
New York,
NY 10023,
United States
Levain Bakery Website:
Opening Hours:
Monday to Saturday- 8.00 a.m. to 7.00 p.m.
Sunday – 9.00 a.m. to 7.00 p.m.
Health and Safety:
Because of the Covid Pandemic Masks required.
---