Film Industry and Cinema in USA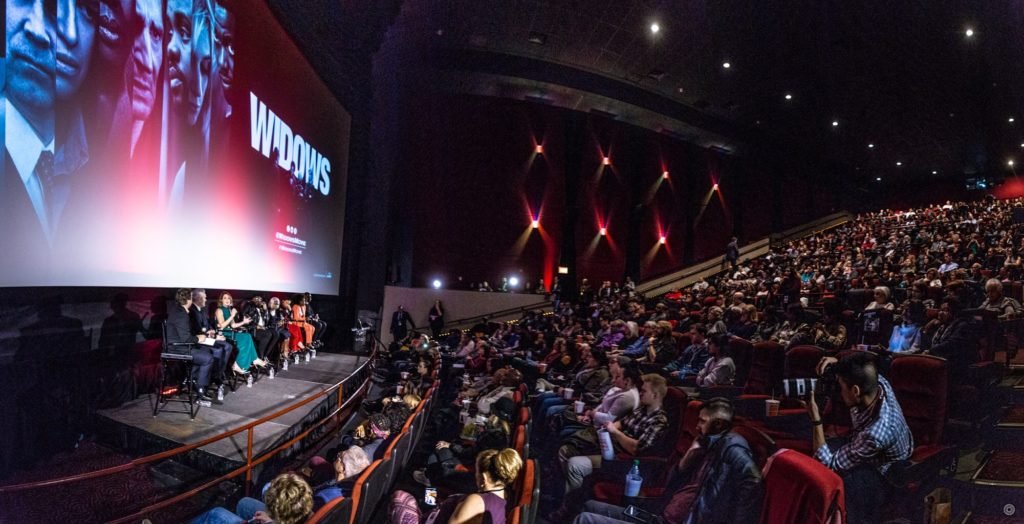 In USA " Cinema " has been one of the worst affected industries through Covid-19. Theaters were shut down. Blockbusters movies were rescheduled and movie production ground to a halt.
But the USA " Film Industry " popularly known as " Hollywood " has gloriously ruled the world " Cinema " for years. However, in recent years a shift in the world " Cinema " is posing increasing challenges for " Hollywood " to retain its lead position. Especially due to the continuously growing industries like that of China and Russia.
The " Film Industry " of the USA often generally referred to as " Hollywood " and the USA " Cinema " is the oldest " Film Industry " in the world. However, four of the six major film studios are owned by East Coast companies. American film studios today collectively generate hundred films in every year making the United States one of the most prolific producers of films in the world.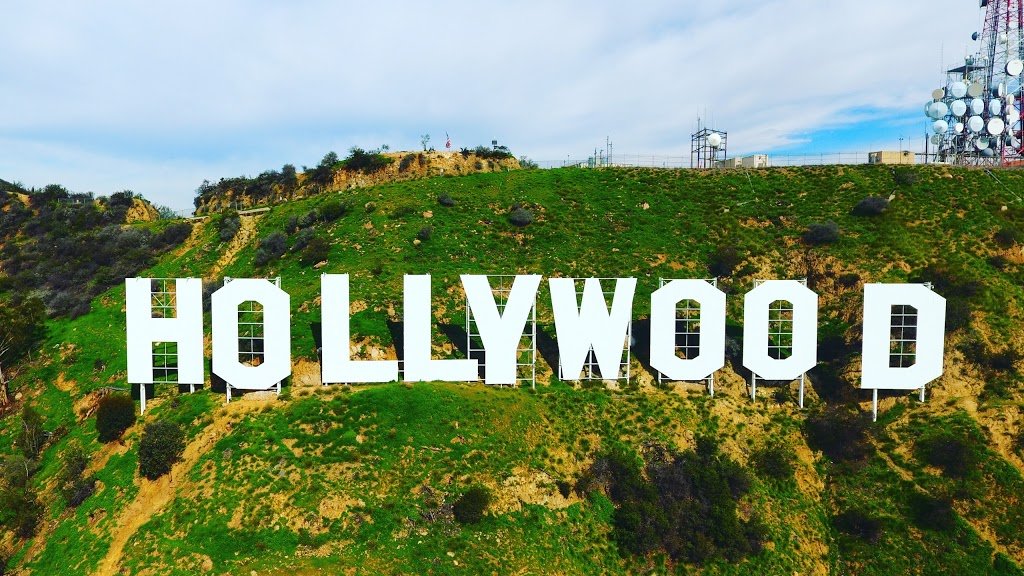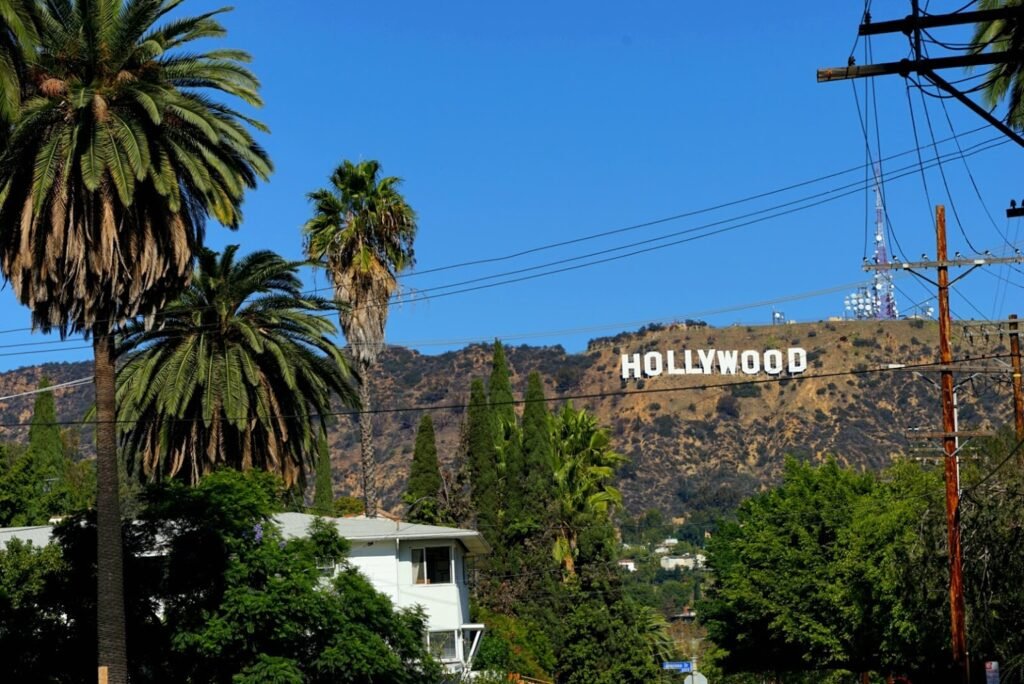 The Best Film Production Companies in USA Film Industry.
Warner Bros
Sony Pictures motion picture ground
Walter Disney Studios
Universal Pictures
20th Century Fox
Paramount Pictures
Lions Gate Film
The Weinstein Company
Metro-Goldwyn-Mayer Studios
Dream Work Pictures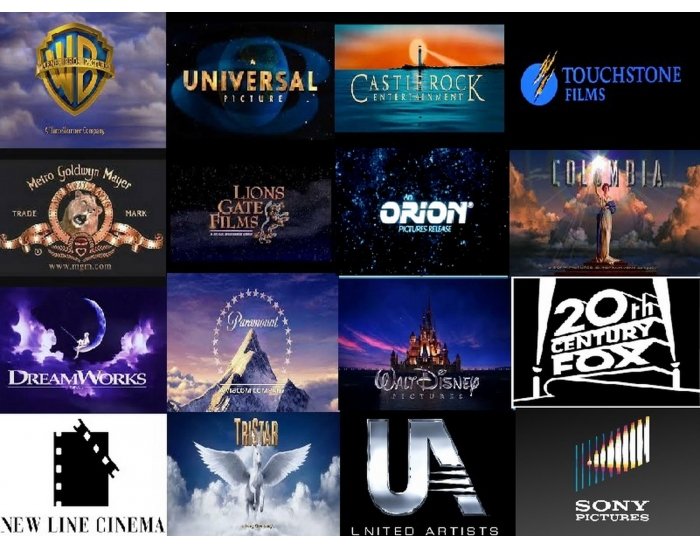 Warner Bros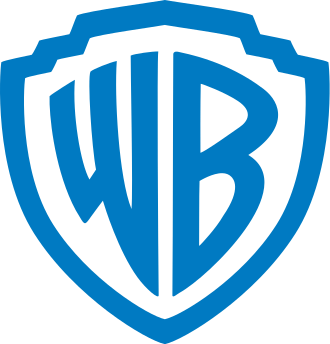 " Warner Bros Film Studio " founded in 1923 by four brothers. " Harry, albert, Sam and Jack Warner " were them. In 1913 they began producing their own films.in 19717 they shifted their production headquarters to " Hollywood " California. " The Jazz Singer " was the first film with synchronized dialogue. By the 1930 s " Warner Bros " was producing about 100 motion pictures a year and controlled 360 theatres in the USA and more than 400 abroad. In 1990 Warner Bros Communication merged with time. The largest media and Entertainment corporation in the world. " Warner Bros " became a division of the newly Formed venture subsequent films included " Good Fellas " (1990), " The Fugitive " (1993), " Inception " ( 2010), " Wonder Woman " (2017) and as well as " The Matrix ", " Harry Potter " and " Ocean's Eleven Series ".
Sony Pictures Motion Pictures Group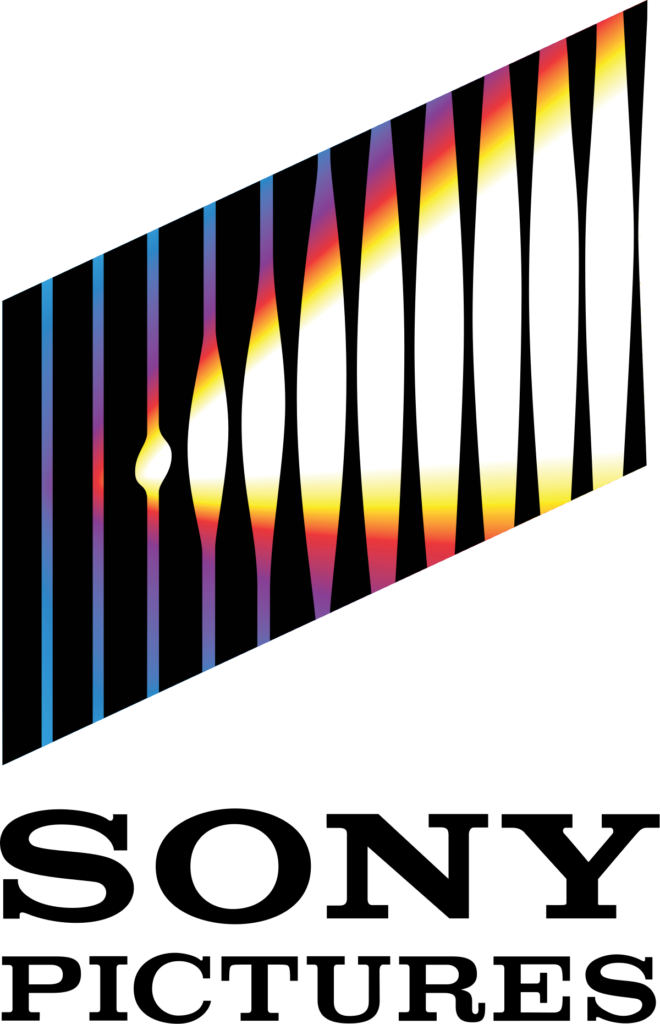 In United State, " Sony Pictures Entertainment " was Founded in 21stvof December 1987 as " Colombia Pictures Entertainment ". In 7th of August 1991 it converted as " Sony Pictures Entertainment ". The key people of this film production company was " Tony Vinciquerra" as CEO and " Stacy Green " as executive vice president. " Sony Pictures " products are Motion Pictures, Television Programs, Online Games and Mobile Entertainment. " Film Production " and distribution is the major thing of them. " Cinderella, Hotel Transylvania, Zombie land, Angry Birds, Spider-Man " are some films produced by them.
Walt Disney Studios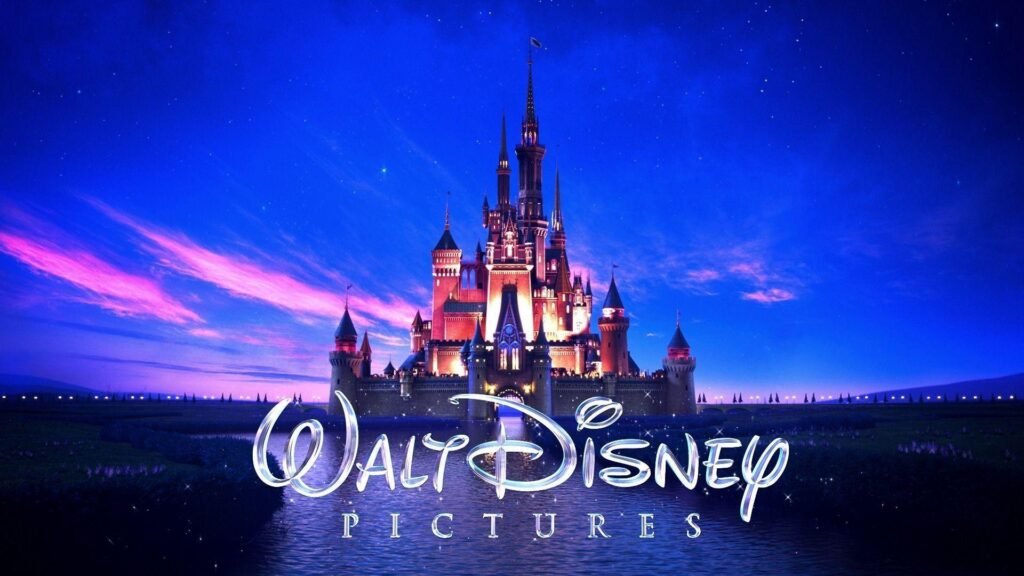 In United States " Walt Disney Film Production " company is an American diversified multinational mass media and entertainment conglomerate. " Disney " was founded on 16th of October 1923 by brothers " Walt and Roy O. Disney ". in present 25th of February 2020, Disney Named " Bob Chapek " as CED to succeed, effective immediately. For over 95 years, the " Walt Disney " studio has been the foundation on which the " Walt Disney " company was built. In present it brings quality movies, episode storytelling, music and stage plays to consumers. In the whole world the " Walt Disney " studios income passes a collection of respected film studios. Disney's live action legacy dates back to its first completely live-action film " Treasure Island " in 1950. Its collaborations with renowned artists.
Film makers have resulted in some of the most unforgettable family film in history. " Alice in the Wonderland, Maleficent, The Jungle Book, Beauty and the Beast, The Lion King, Mary Poppins Returns, Lady and the Tramp " are some immensely popular collections of live-action reimagining of classic tales.
Universal Pictures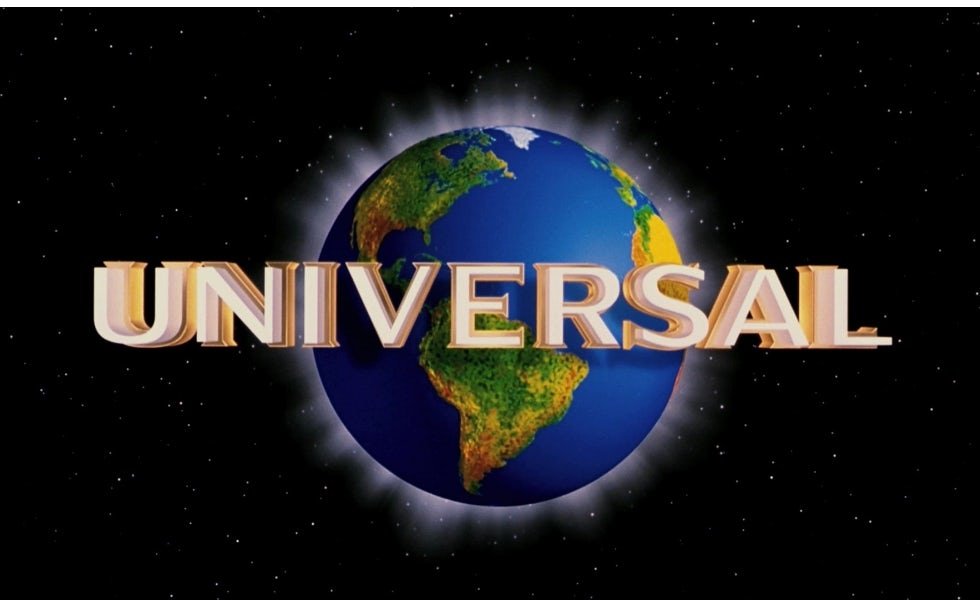 " Universal Pictures or Universal City Studio " was founded in 1912 by " Carl Laemmle, Mark Dintenfass, Pat Powers, David Horsley, William Swanson, Charles Baumann, Robert H. Cochrane, Adam Kessel and Jules Brulatour ". this is the oldest surviving film studio in USA. For many years after the award winning film all quiet on the western front in 1930. The studio presented its characteristic low-budget films. Some are " Frankenstein " and " Dracula ". " Universal Studio " opened a number of theme parks that highlight its movie and television productions.
20th Century Fox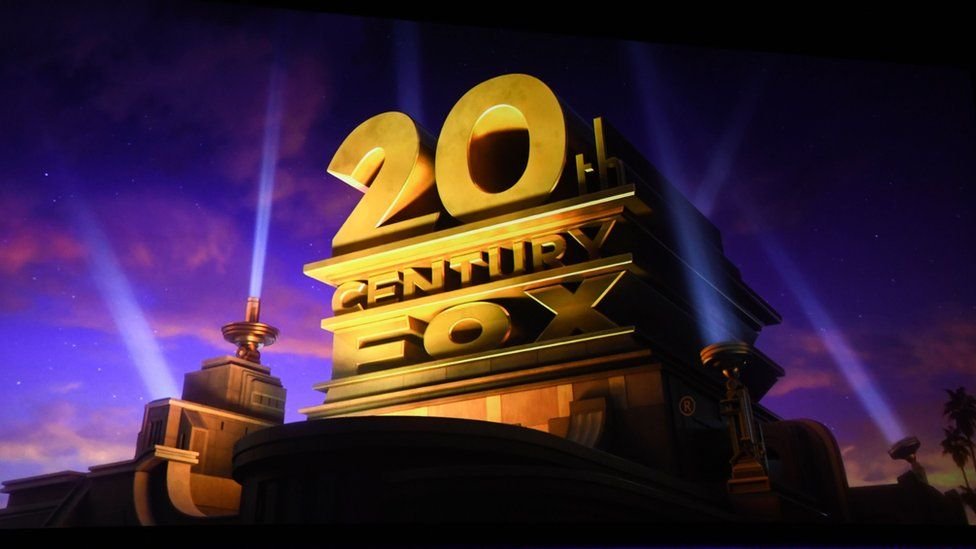 " 20th Century Fox " is a sub diary of " Walt Disney " studios. 20th century was one of the " Big Six " major American film studios for over 80 years. This was formed from the merger of the " fox Film " corporation and the original " 20th Century Pictures " was started in 1935. The Studio became known as " 20th Century Fox " after being acquired " news corporation " in 1985. The studios current name was adopted on 17th January 2020. In 31st July 1935 " 2oth Century Fox " produced " Dante's Inferno ". After that " X-Men, Trolls, Assassin Creed, The Boss Baby, War for the Planet of the Apes, Ferdinand, Dead Pool 2, Under Water " are some of nearest films produced by them.
Something you'll likely hear if you walk through the halls of any movie studio is nobody knows anything and that's true. The public can be fickle and the industry is in flux. Just about any movie is an extremely risky investment. In general, major studios don't disclose the fall budget for their films. Going back to the " Nobody knows anything " mantra there are some surprise hits like the inside film " Little Miss Sunshine ". That movie is a Cinderella story when it comes to film finance. As the saying goes " Nobody knows anything " in " Hollywood ". The film industry is in flux, and ticket sales alone don't drive revenue. There's merchandising VOD, streaming video, foreign sales and a plethora of other distribution channels that can help Filmmakers.
---