The Best Coffee Shop In Alabama
("Prevail Union" – Montgomery, Alabama)
Do you need an awesome coffee time?
Then this is the place. "Montgomery, Prevail Union". This coffee shop is must for coffee lovers. The variety of coffee served in the ambiance is very satisfying. If you are a coffee fan, then you must visit there. This place has good ambiance and not too crowded as well. They have the most affordable and delicious coffee in town.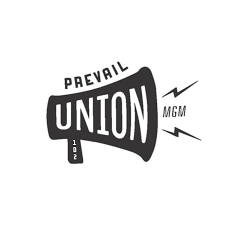 The place is very different and well organized according to the other places. This place relocated into the newly completed "Kress Building" in downtown Montgomery. Prevail Union serves up what has been awarded the "Best Coffee in Alabama" in their functional and aesthetically new location.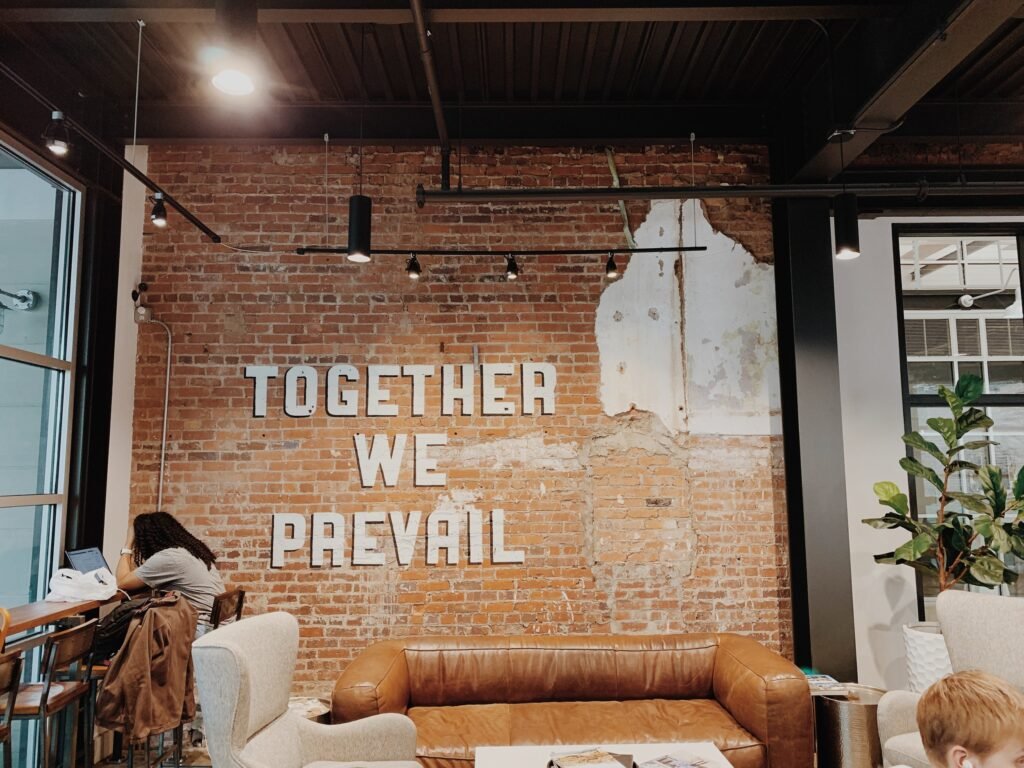 Start of "Prevail Union Montgomery"
Prevail Union Montgomery established in 2016. This coffee shop is the second "Union" iteration of the Prevail family. Prevail union is a craft coffee shop focusing on delivering fresh roasted coffee and unique drinks while in a comfortable environment.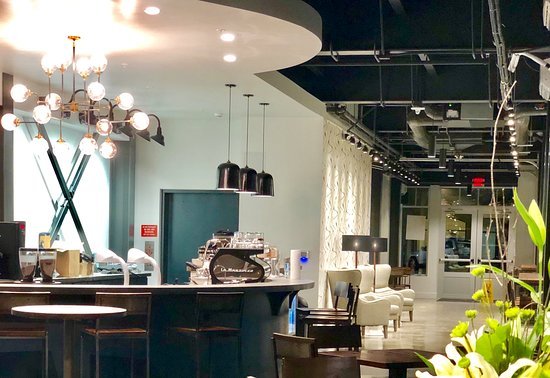 Prevail Union Montgomery Has Outdoor Seating?
✔ Yes. It Has Outdoor Seats.
Prevail Union Montgomery offers Delivery and Takeout?
✔ Yes. Prevail Union offer both.
Is it accepting credit Cards?
✔ Yes, they accept it and Apple pay and Android pay also is there.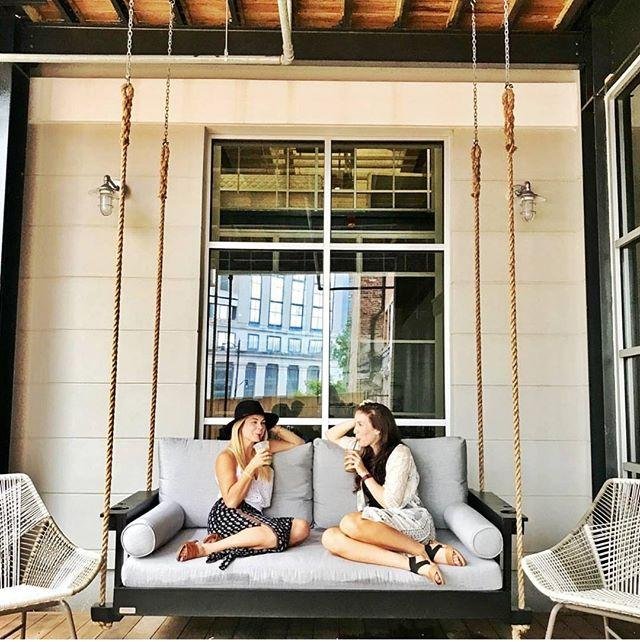 ---
Prevail Union Menu
They Have Seasonal Drinks:
Wildflower Latte
Matcha Lemonade
Blueberry frizz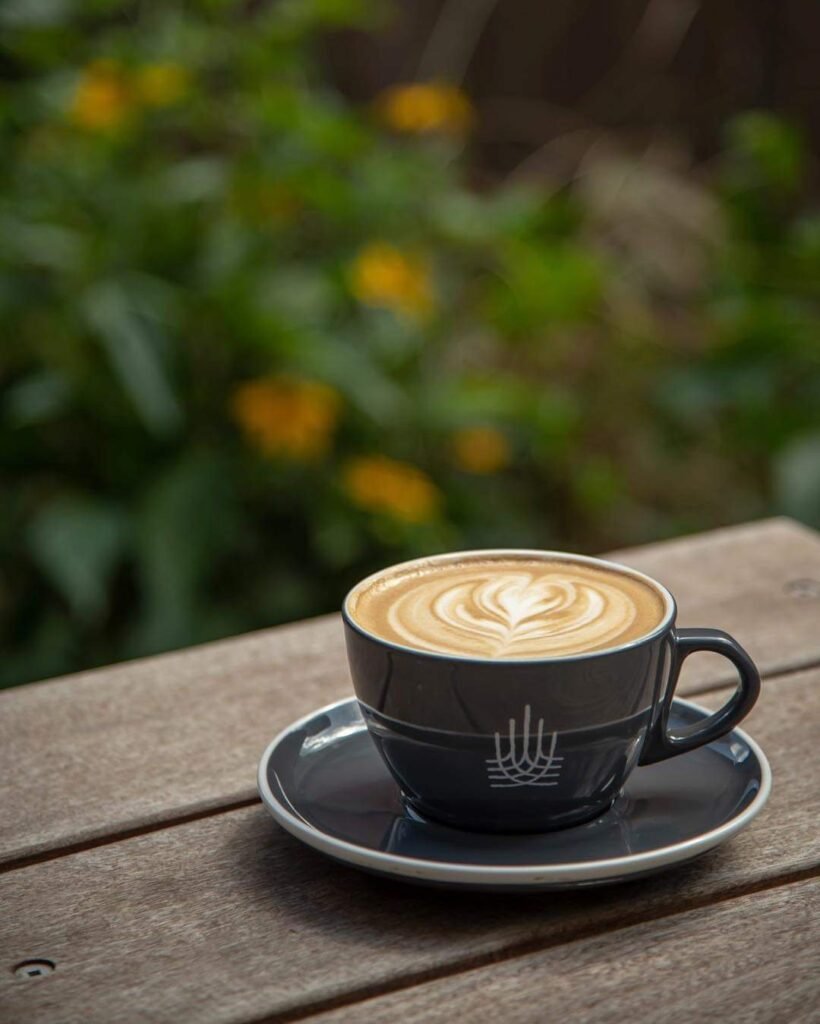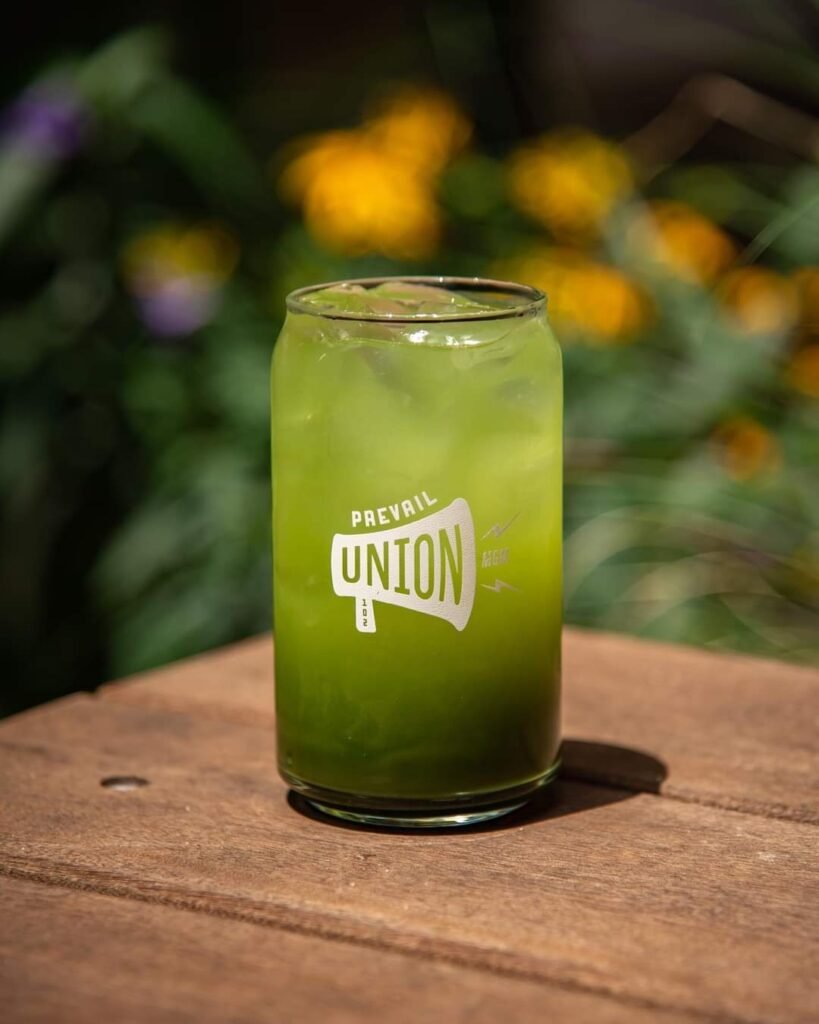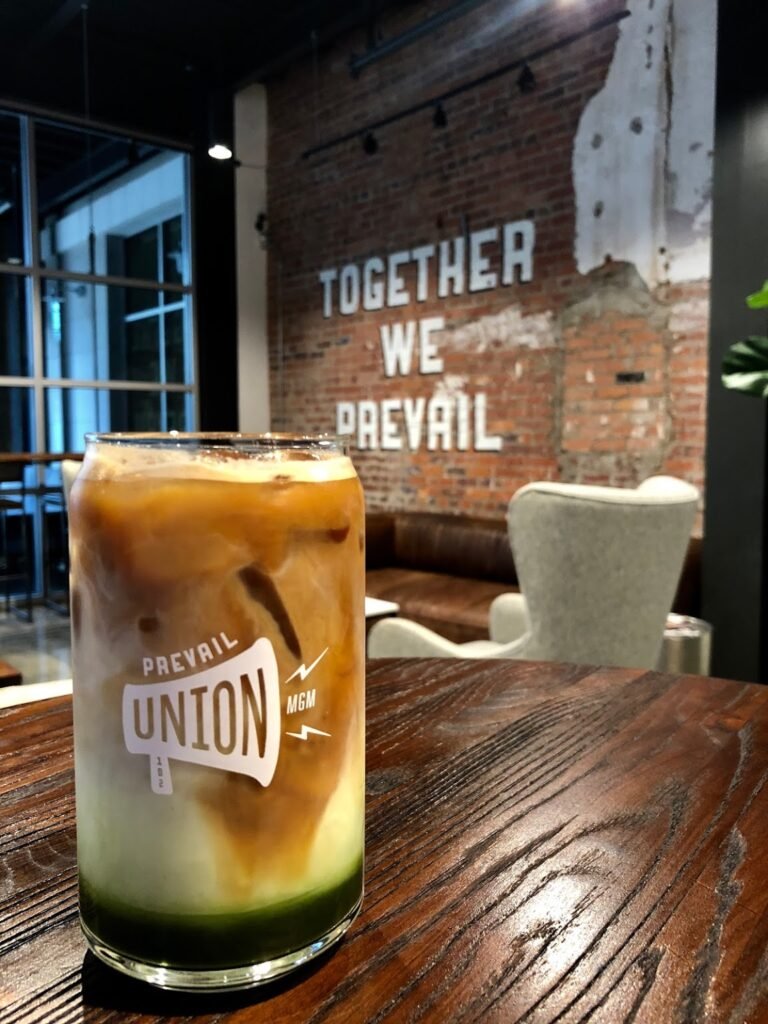 Signature Drinks:
Café:
Coffee:
Hand Brewed Coffee
Pour Over Coffee
Cold Brewed Coffee
Traditional:
Double Espresso
Macchiato
Cortado
Cappuccino
Tea:
Loose Leaf Tea
Chai, Matcha, Tea Latte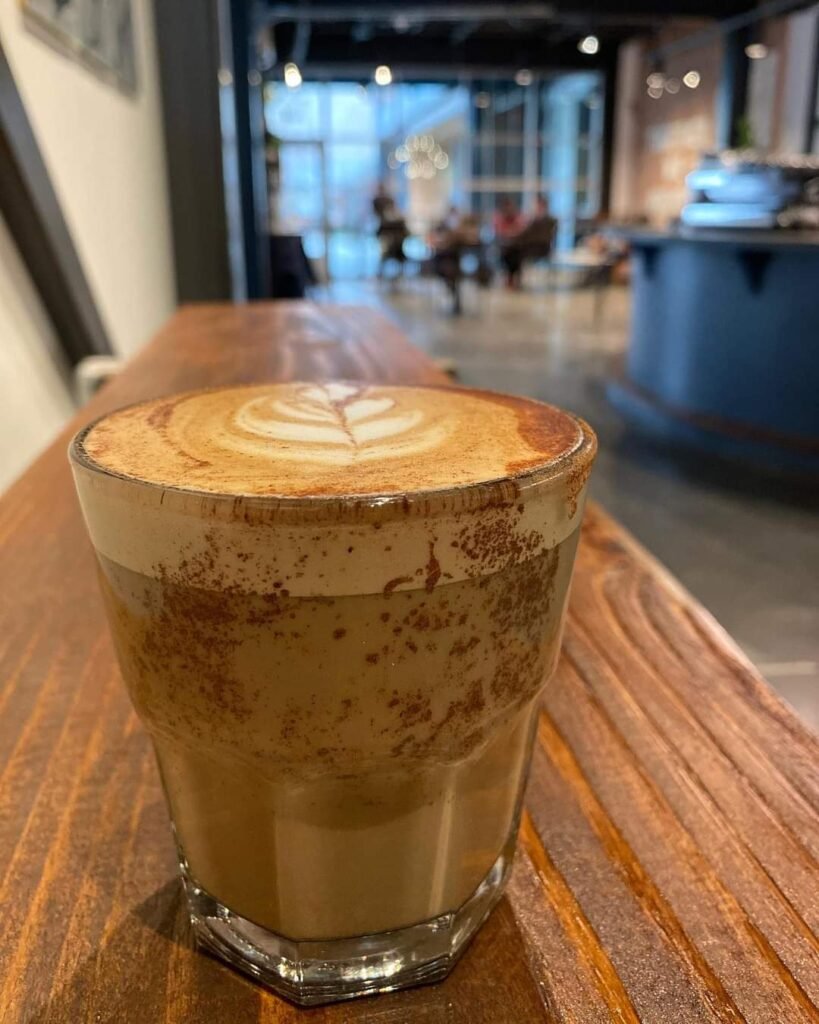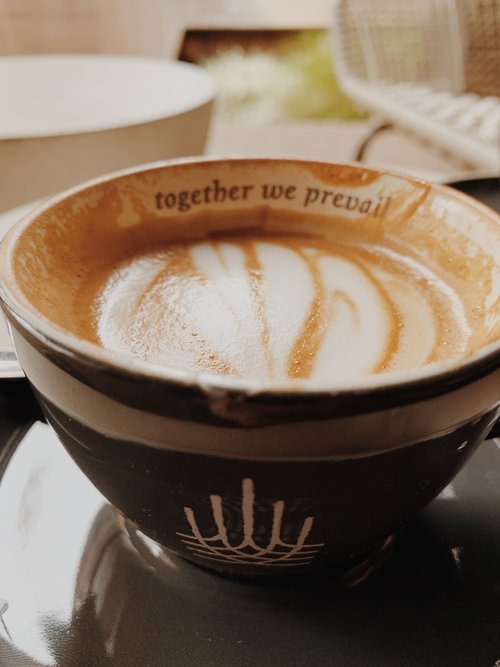 Extras:
Alternative Milk
House made Flavored syrup
Extra Shot
---
The place is so awesome. It's tucked away in a historic courtyard in downtown Montgomery right by the many of the main sight. Only coffee shop that seemed worth as a study spot. It's an old style building and barista is super friendly.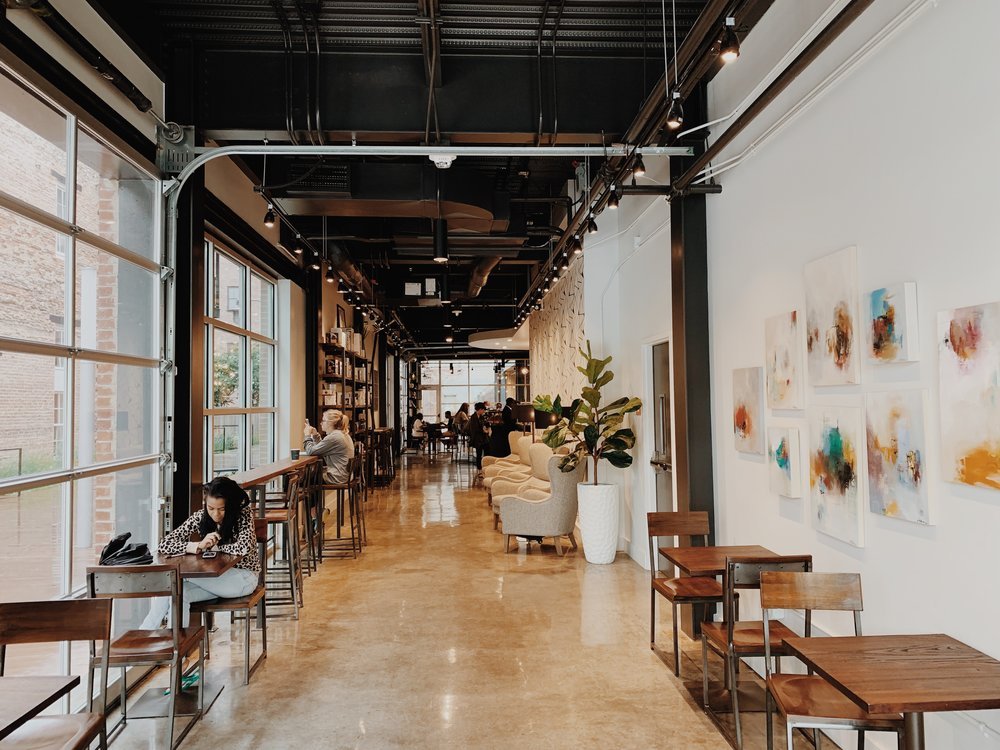 You can't ever see a such a coffee shop with fast service and great drinks. The single greatest cup of coffee and coffee experience you will ever have in your lifetime.
"Wade Preston" Prevail Founder says "Coffee becomes a great connector for community" one of the way they're making that connection is through their batch brew donation program that supplies Covid-19 frontline workers with fresh coffee.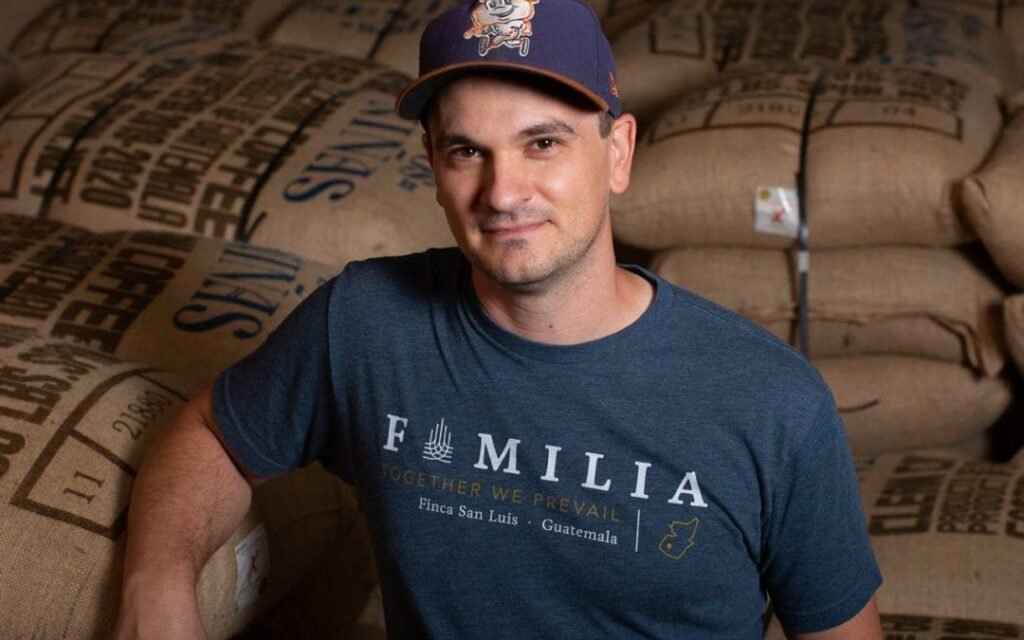 "Prevail Union" family Do believe that:
Man will not merely endure, he will PREVAIL because he has a soul, a sprit capable of compassion, sacrifice and endurance.

William Faulkner
---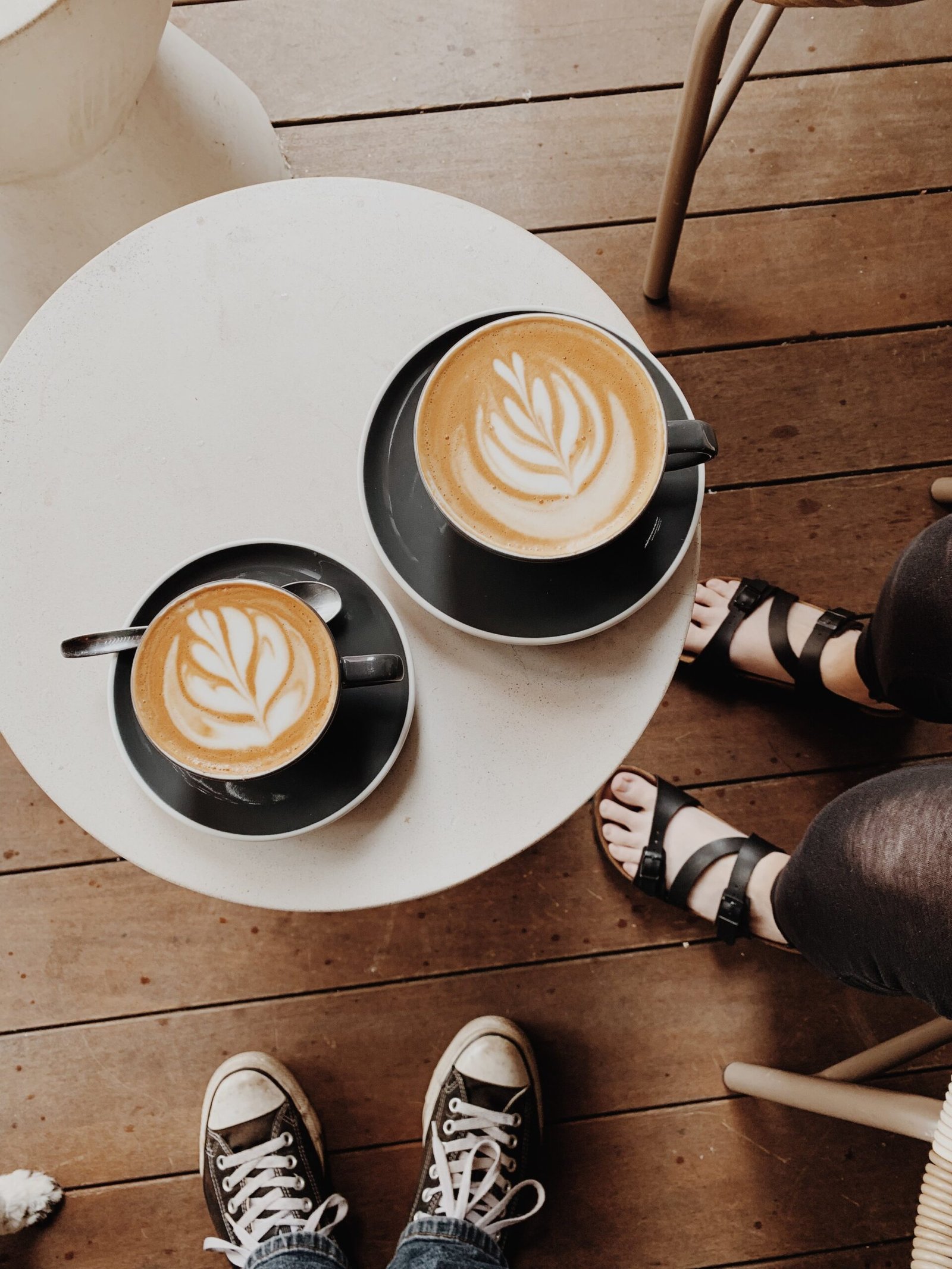 ---
Prevail Union Address:
39 Dexter Avenue,
Suite 102,
Montgomery,
AL 36104.
Prevail Union Website:
http://www.prevailunionmgm.com/
Opening Hours:
Monday to Saturday 7 a.m. – 6 p.m.
Sunday – 8 a.m. to 3 p.m.
Health and Safety Measures:
Because of the Covid Pandemic Prevail staff wears masks.
---